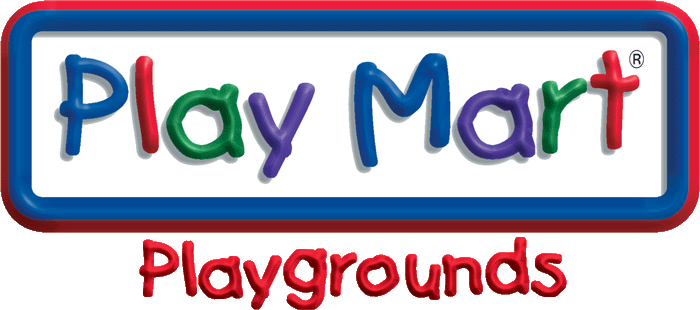 We design our natural playground equipment to develop healthy, motivated, adventurous kids.
We keep both child development and environmental impact in balance in design and manufacturing.
At Play Mart, we design and build quality commercial children's playground equipment made from recycled materials. Our playground equipment is hand-crafted and designed for children of all ages. You'll find our high-quality playground equipment in parks, schools, military bases, housing developments, and other commercial facilities. All parts and all products are made in the U.S.A.
Contact us today to see what Play Mart can build for your play space.

The Nature of Early Play line of products is our line of playground equipment designed for children ages 5 and under. Visit Nature of Early Play to see products made for the babies and toddlers.
We've been creating environmentally conscious play spaces since 1980. Let us design a playground for you!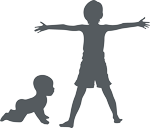 Age-Appropriate
Play Mart play equipment is designed for children of all ages-anthropomorphically and developmentally. Additionally, our Nature of Early Play line of products is designed for babies and small children.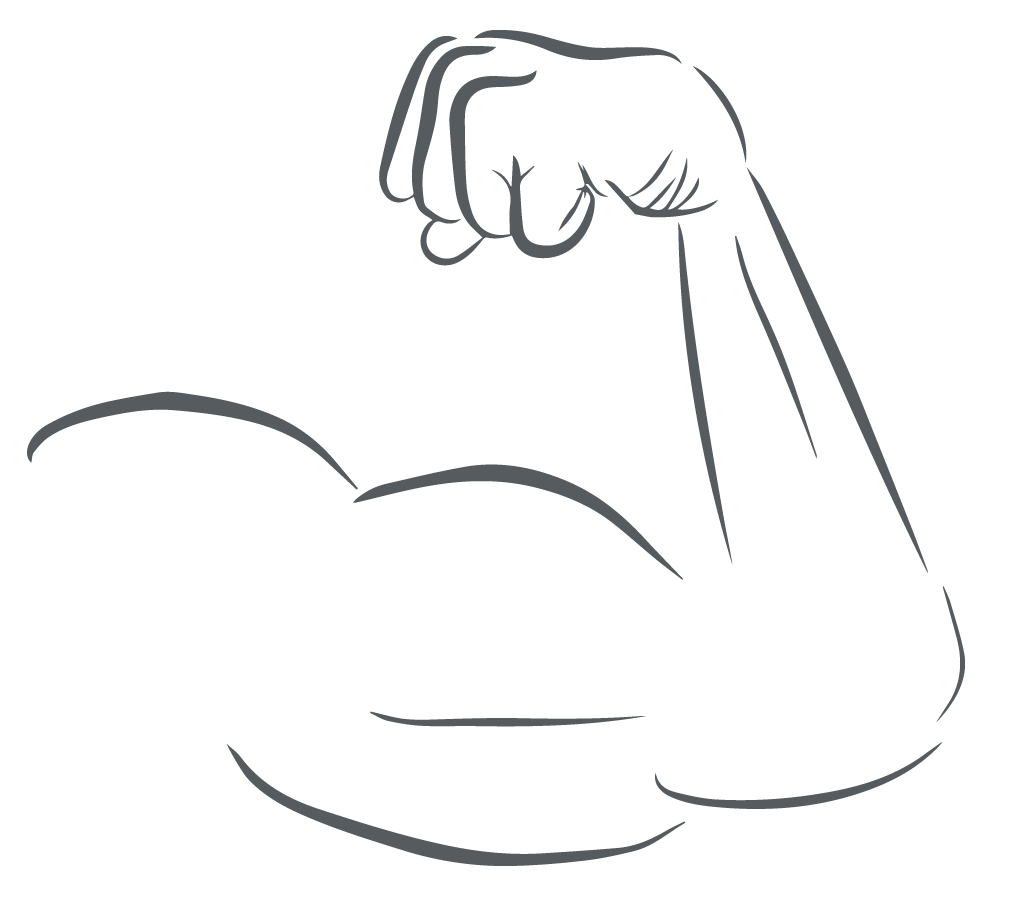 Durable Playground Equipment
Heavy-duty, commercial-quality construction, outdoor materials will withstand extreme weather for many years. Stainless Steel hardware, attachment plates, and welds. UV-resistant color additives in all plastic materials. Vandalism can be cleaned or repaired on most components easily.
Inspiration: Playground Categories & Ideas
The Latest News & Articles from Play Mart
The Quick Strike 3v3 Soccer Team of Fredericksburg, Virginia, wins National Championship! 2022 has been a tough year for many of us, so when we heard about the Quick Strike soccer team from Fredrickson, Virginia, we knew we wanted to…
Read More
Everyday our playground designers work with schools, community leaders, landscape designers, and developers to create playgrounds appropriate for each location.
Check out this sneak peek video we created for one of our design proposals for a community park!
Play Mart's playground equipment is made from recycled materials. But we don't stop there, we even recycle scraps from the manufacturing process internally to produce new materials.
Nature of Early Play, our sister company, offers the same amazing quality and construction in playground equipment and accessories built for children infant through age five. Nature of Early Play playground designers are experts in age-appropriate equipment for small children.