We offer color schemes in a wide variety of preset combinations. We also customize—all you have to do is ask! Custom colors are available for an additional charge. Scroll down to see available options.
Downloadable PDF: Play Mart Playgrounds Color Palette & Scheme (Google Drive Link)
The following are examples of our playset color schemes.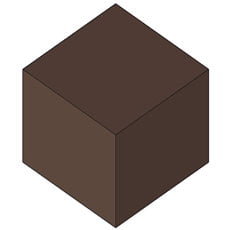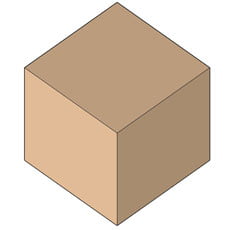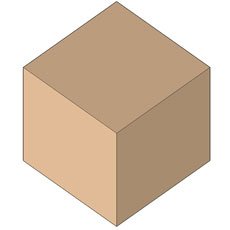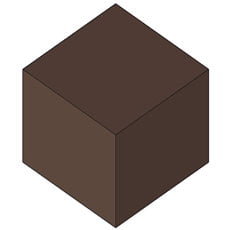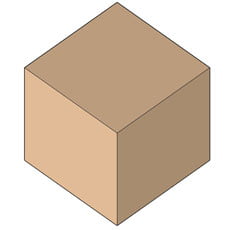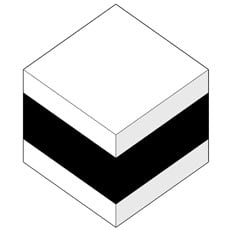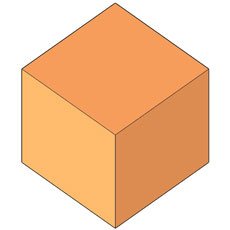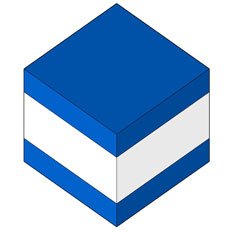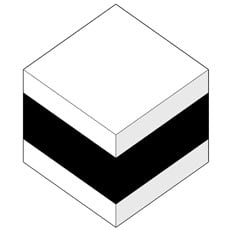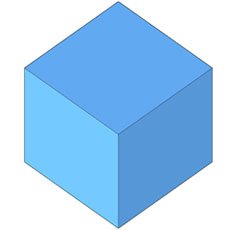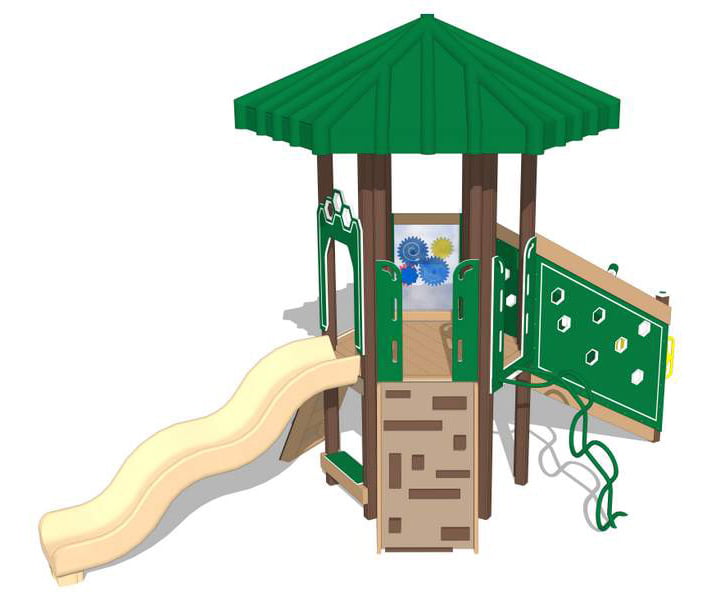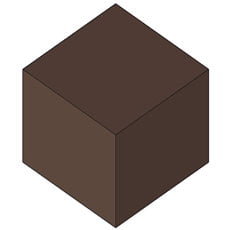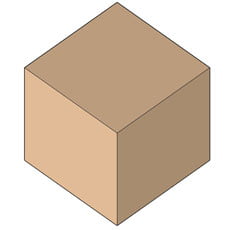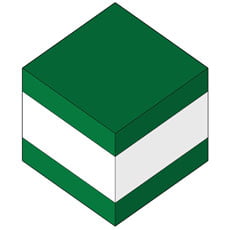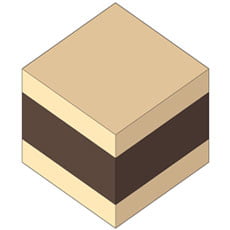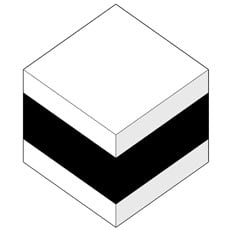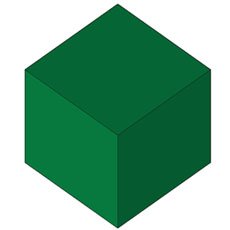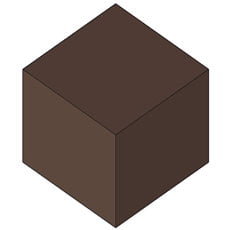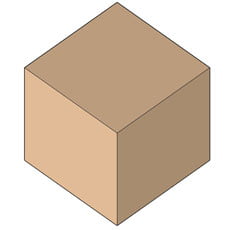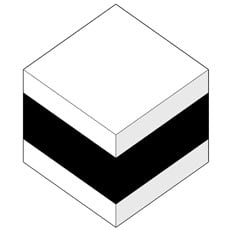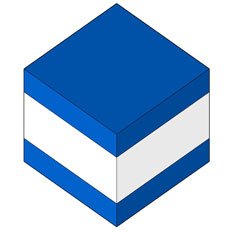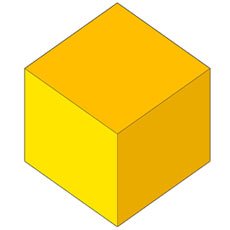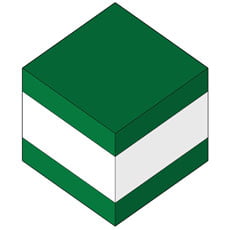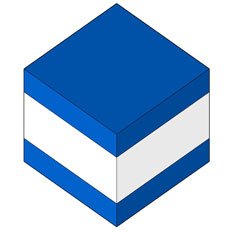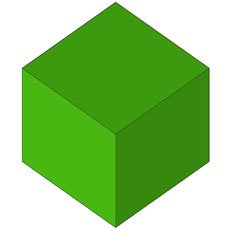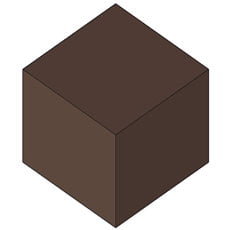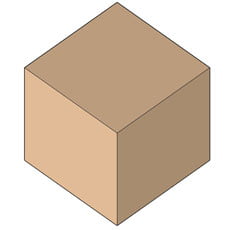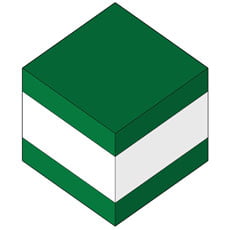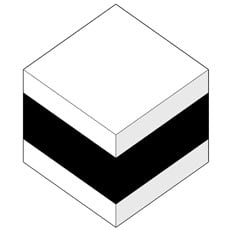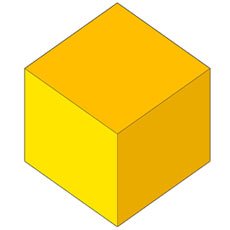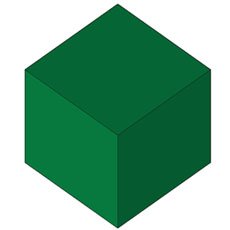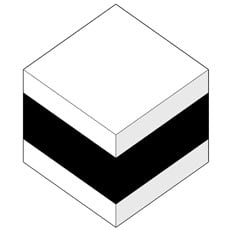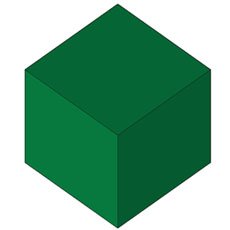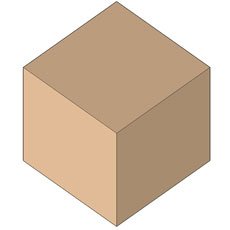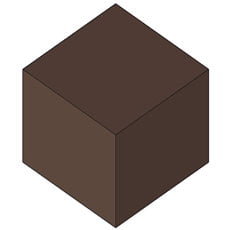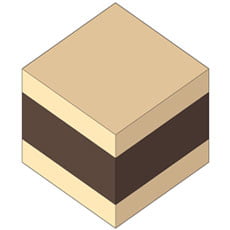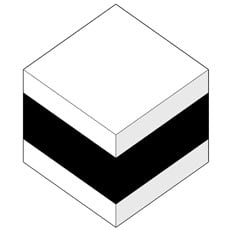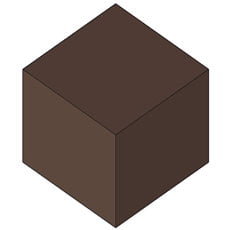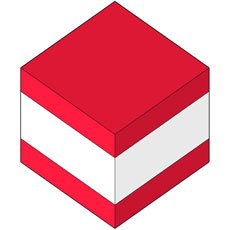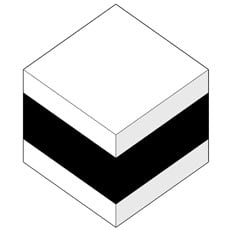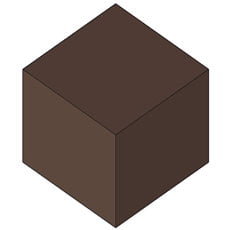 Chocolate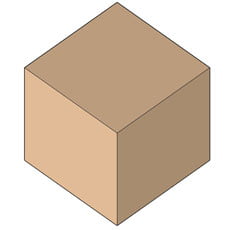 Latte
Slate
Mist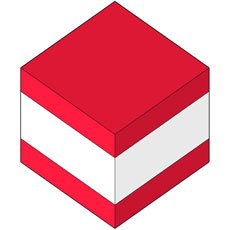 Red / White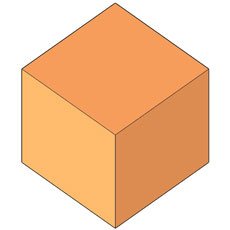 Orange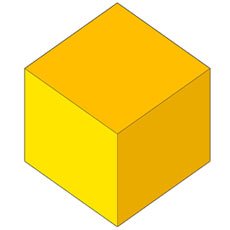 Yellow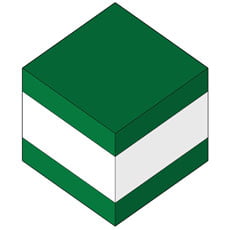 Green / White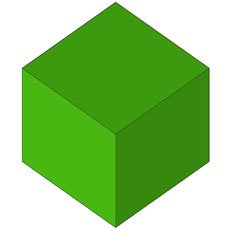 Spring Green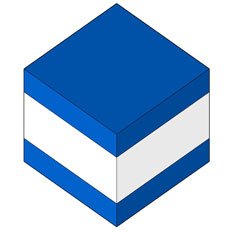 Blue / White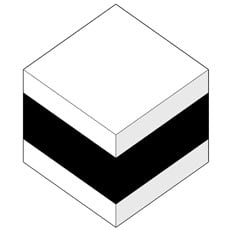 White / Black
White
Cloud
Chocolate / Mocha
Mocha / Chocolate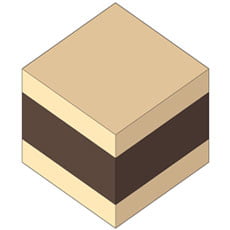 Latte / Chocolate
Red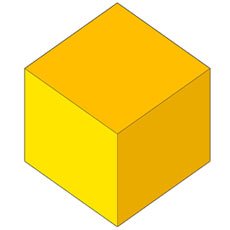 Yellow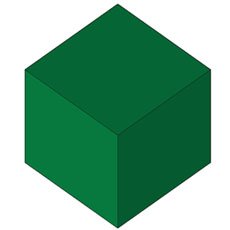 Green
Blue
White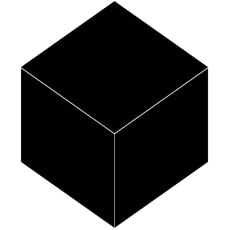 Black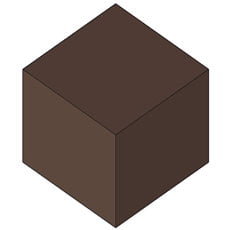 Chocolate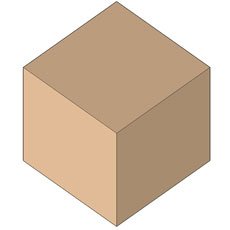 Latte
Red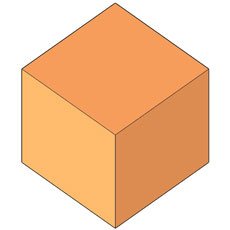 Orange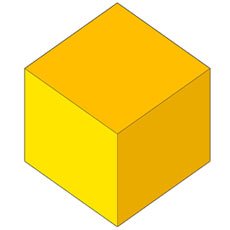 Yellow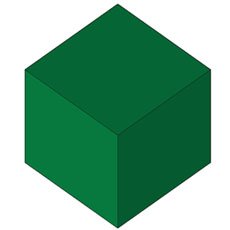 Green
Blue
Grey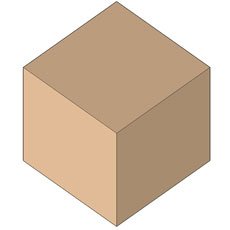 Latte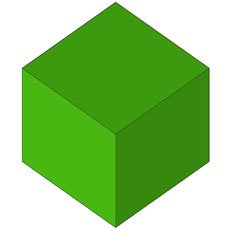 Spring Green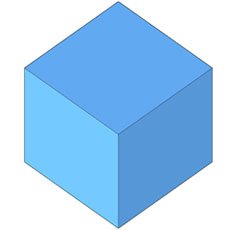 Sky Blue
Rubber Mulch Options

Poured-in-Place Options