40 Years of Turnkey Services
We have been doing this for a while—over 40 years actually. So, we know what matters to you, and to your children.
Turnkey services for an entire project:
We work with each customer to create a beautiful playground project from start to finish including:
Consultation regarding project needs
Custom site design
Wide range of play equipment for children from Infants, Toddlers, and Preschool (visit our Nature of Early Play line of products for the smaller kids) all the way up to twelve years, site amenities, shades, and safety surfacing
Equipment and surfacing installation
Comprehensive customer service backed by long-term product warranty
Once a project is complete, you can rest knowing that we are just a phone call away to assist with maintenance issues or adding more components or amenities to your playground at any time. Our products are modular and can be expanded even years later. We've got your back!
In-House Manufacturing:
We create the majority of our components from scratch, including our own recycled plastic lumber. These are the wide range of components we create in-house:
Recycled Structural Plastic™
It begins with milk jugs and ends as beautiful, enduring, durable lumber. We manufacture our own lumber (RSP™) for our playground products from post-industrial plastics which prevents millions of pounds of plastics from entering a landfill per year. 50% of our RSP™ formula is comprised of our internal plastic manufacturing scraps and the remainder is recycled post-industrial milk jugs and bottles.
Learn more about the advantages of RSP >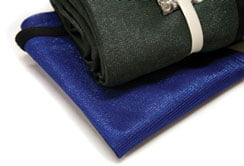 Fabric Covers
Using industrial sewing machines we create heavy-duty fabric covers for sandboxes, Infant Corrals and Play Houses that can withstand natural elements.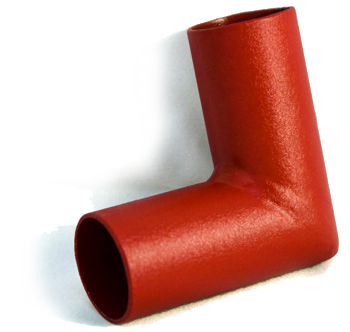 Metal Climbers & Rails
We turn heavy-duty pipe into unique climbing equipment and then poly-coat it with exclusive textured SureGrip™ coating to increase friction for better grip. The coating is stronger than the standard poly-coating and resists scratching and chipping.
Learn more about our high quality materials >
Hand Crafted Playground Equipment:
Each product is made with care and precision. High-tech machinery assists with creating parts which are then assembled by hand with a high amount of quality control throughout the entire process.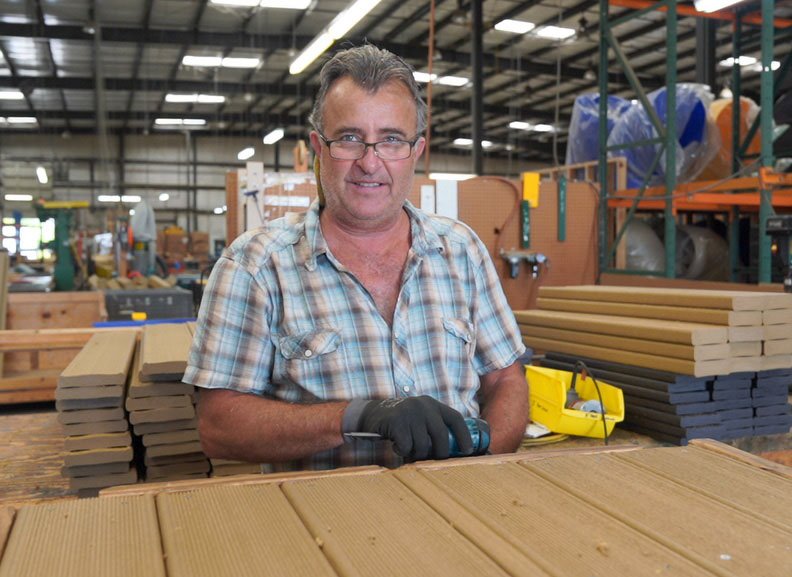 Sustainable Manufacturing:
Material efficiency—utilizing each sheet of plastic and post length to limit waste and cut-scraps. All scraps are then recycled again into our RSP lumber.
Internal recycling of manufacturing waste
Geo-thermal cooling for RSP extrusion process
Skylights
LED motion-activated lighting
Recycling of office waste